Frequently Asked Questions
For More Information

Mary welcomes your call or text at (510) 421-5457, or email to M

ary@FoutsFinancialGroup.com
. Consultations by appointment
. Thanks for stopping by!
Q: Do you prepare tax services and insurance consulting services for Cannabis-related businesses?
A: No. I am unable to provide professional services to this business segment, given that marijuana remains a Class 1 illegal drug on the federal level.

Q: I am a money manager and would like to speak with you about sharing clients. I will pay you a referral fee for each client I get from you. When can we talk?
A: I do not participate in this type of marketing, as I do not identify clients for networking purposes as part of my client privacy policy.

Q: I just have a couple of quick and easy questions. Can I schedule a brief, one-time consultation?
A: Unfortunately, no, I do not retain clients for brief, one-time only consultations. Fouts Financial Group clients typically have technical or complex tax, insurance, or annuity concerns. If your questions are simple tax related, you may be able to find answers at IRS.gov or similar state or local taxing authority websites.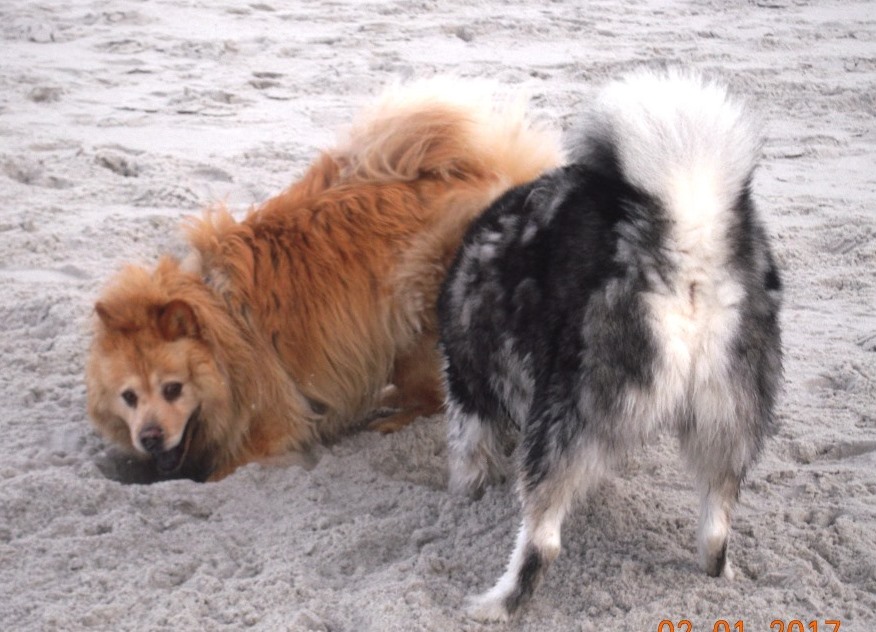 Q: Do you accept bitcoin for payment?
A: No. Payment of client invoices is accepted in the form of cash or check.
Q: I am representing myself (pro per) in a lawsuit and need an Expert Witness for an annuity matter. Can I retain you?
A: Unfortunately, no. An attorney must be involved in an arbitration of litigation matter before I am retained as a consulting or designated Expert Witness.
Q: Do you accept clients that are overseen by a Power of Attorney?
A: Yes. I will need a complete copy of the POA for my files.
Q: I need paper tax return forms. Can I get them from you?
A: No. Paper tax return forms for some tax returns can be obtained from various places, including IRS.gov, some IRS walk-in offices and US Post offices, and retail merchants including Amazon.com.

Q: I have a simple tax return. Can I come to your office and wait for you to complete it? It should only take a few minutes.
A: No, as I typically only accept tax clients that have technical or complex tax issues. Exceptions are made for related parties, such as client family members. My minimum tax preparation fee is otherwise not compatible with preparation of simple tax returns, including 1040-EZ returns.

Q: Do you rebate commissions from the sale of insurance?
A: No. While commission rebating is legal in California, it is prohibited in all other states except Florida. In states where rebating is illegal, the practice is generally viewed as an unfair business practice: a financial inducement for the sale of a commissioned insurance or annuity policy.