N

ews, Office Info, and Other Noteworthy Items

September - October 2019
A Group of Succulents in Mary's Gardens.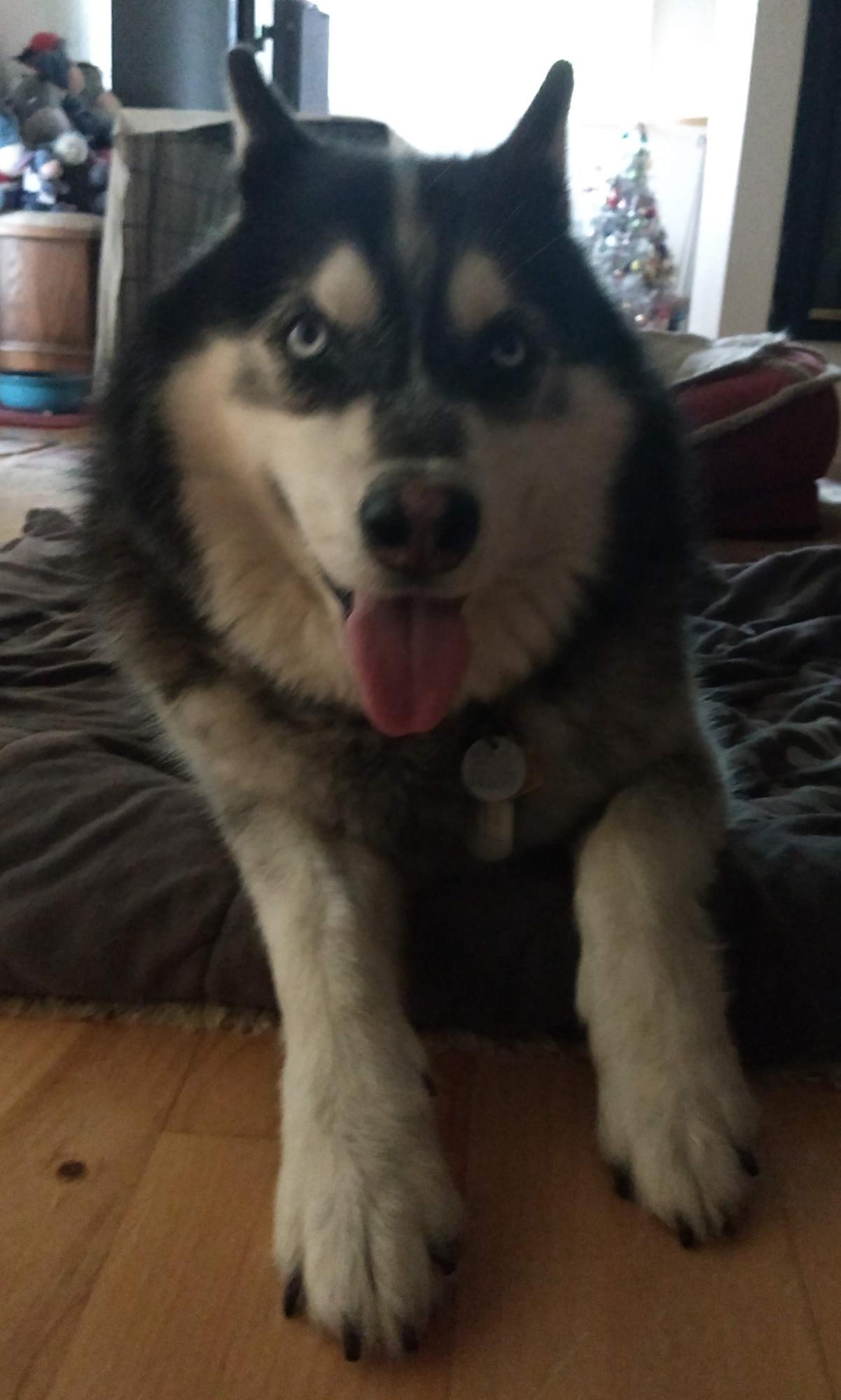 Office Closed:

The office will be closed on Thursday, October 24 and Friday, October 24.

I will address emails and phone calls when I return to the office next week.


Claims Against PG&E: The due date for filing claims against PG&E, for damages incurred by the company's purported liability

prior

to its January 24, 2019 Chapter 11 bankruptcy filing, has now passed. Claims were due no later than 5:00 PM Pacific Time on Monday, October 21. At that time, the Bankruptcy Court provided no indication that it would be extending that due date.



Unplanned Office Closures Due to PG&E Electricity Shut Offs: Well, for profit Pacific Gas & Electric Company, the largest and most inept and incompetent utility company in California, has effectively turned its utility service areas, including Pleasant Hill where I live, into Third World

Communities.





My

home and home office were significantly impacted by PG&E's self-imposed "Public Safety Power (electricity) Shut Off" in California that began at 12:01 AM on Wednesday, October 9. I was one of almost 800,000 PG&E customers - some 2.5 million people - affected by the electricity shutoff. Due to the lack of electricity in my home and home office, my office was forced to close for several days. PG&E has indicated they intend to use large power shutoffs again in the future as their new method of preventing their lousy, ill maintained, and antiquated equipment from causing wildfires on hot or windy days. (Although the highest wind gust on my backyard weather station on October 9, the day my electricity was shut off, was a mere 8.1 mph, and the day's high temperature only 79.3 degrees.)

If the Fouts Financial Group office might be or is closed due to another Public Safety Power Shut Off, closure information will be posted on this page. The office will likely be closed one day prior to any expected electricity shut off, and will remain closed throughout the duration of any electricity shut off.

Federal Taxes: As of Saturday morning, October 12, the IRS had not yet extended the October 15 tax deadline for taxpayers affected by PG&E's power shut off in California that began at 12:01 AM on Wednesday, October 9, and is expected to last 7 days or more in some areas. If the IRS does grant an extended extension filing for California taxpayers affected by the power outage, it will be posted on the IRS website: www.irs.gov.


California State Taxes: The California Franchise Tax Board is providing relief for the October 15 tax due date for California Taxpayers impacted by the recent Public Safety Outage. Information about this program is on the FTB website here.



Estimated Quarterly Tax Payments: For Taxpayers who pay taxes via quarterly tax payments, your 3rd estimated tax payment for 2019 taxes was due Monday, September 16, 2019. The payment did not have to be received by the IRS or other taxing authority by that date, but it had to be mailed (postmarked) or otherwise sent on or before that date to be considered timely paid.



2018 Individual Income Tax Returns on Extension - Did you file an extension for your 2018 Individual Income Tax Returns? If so, the final due date for filing the returns was Tuesday, October 15, 2019.



Speaking of Taxes ... Don't forget to check your 2019 estimated tax payments or income tax withholding to avoid having a significant amount of tax due at the end of the year.
Disability Insurance: Concerned about your odds of becoming disabled? Read my blog post on this topic here.
FoutsFinancialGroup.com Website Security: This website is secured by 256 bit encryption. If for some reason you are viewing a Not Secure version of the website, please reenter the website with its full Secure Socket address: https://FoutsFinancialGroup.com.


Client Privacy Policy: The Fouts Financial Group Privacy Policy has recently been updated. Read this Privacy Policy by clicking on the Privacy Policy page tab above. The Privacy Policy applies to both current and former clients, as well as visitors to this website.