In

Memory of Titus the Dog
July 30, 2000 - September 21, 2014
Wonderful Forever Memories of

Titus

the
Dog

... O

ur Precious Guardian Angel ...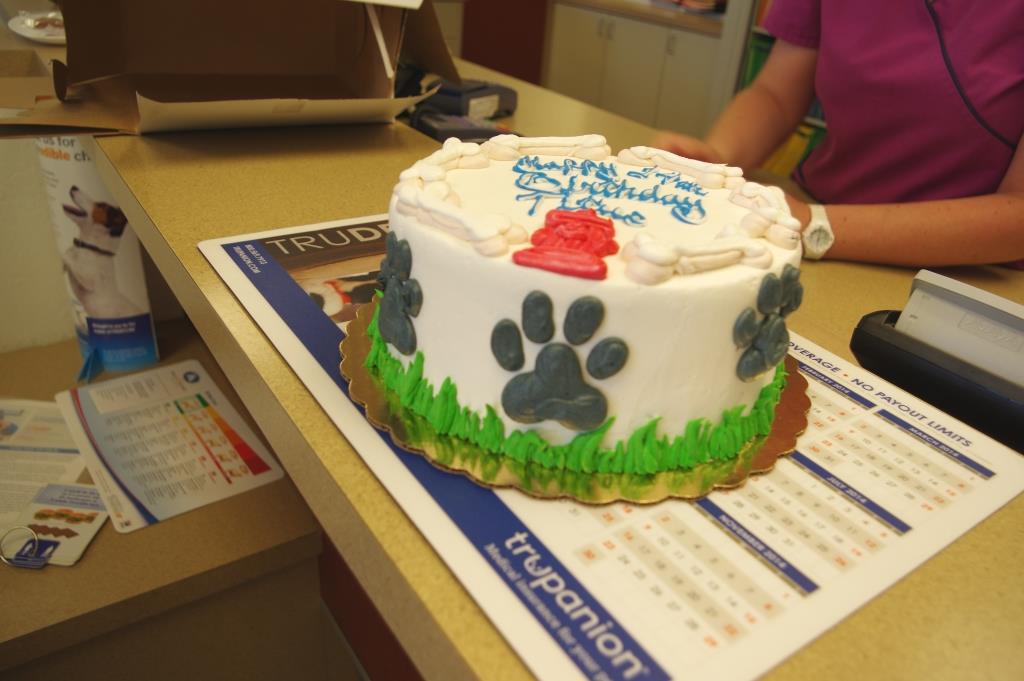 Titus on his 14th Birthday

Titus on his 13th Birthday

Oh Titus, how we love you. How lucky we were to spend time with you, to have you as part of our Family.
In September 2014 at the age of nearly 14 1/2 glorious years old, Titus peacefully passed over the Rainbow Bridge and onto his New Journey, to begin his very important duties in Doggie Heaven. Titus will always be with us ... never forgotten ... never replaced.
Titus, I want you to know that Daddy and Mommy feel your presence every day. Thank you for remaining by our sides. Thank you for always simply looking at us during your time on Earth and telling us: "Daddy. Mommy. Thank you. I love you." Thank you for continuing to look over us from Doggie Heaven ... Daddy, Mommy, Sid, and Lexi ... as our Very Special Guardian Angel.
As you aged, Titus, you became more and more special. Senior Dogs are so very wise, loving, and precious! Daddy and I agree: you were such a beautiful boy, but most importantly, you were ... ARE ... simply a Good Old Dog! The Best!
We will always have dogs, and they will always be much loved family members. But Titus ... Well, he was ... IS ... extra special.
Always remember: Live every day in the present, just as Titus did during his time on Earth. Because, after all, every day is truly a gift.
Visit these pages to meet Titus the Dog ...