Annuity Consulting Services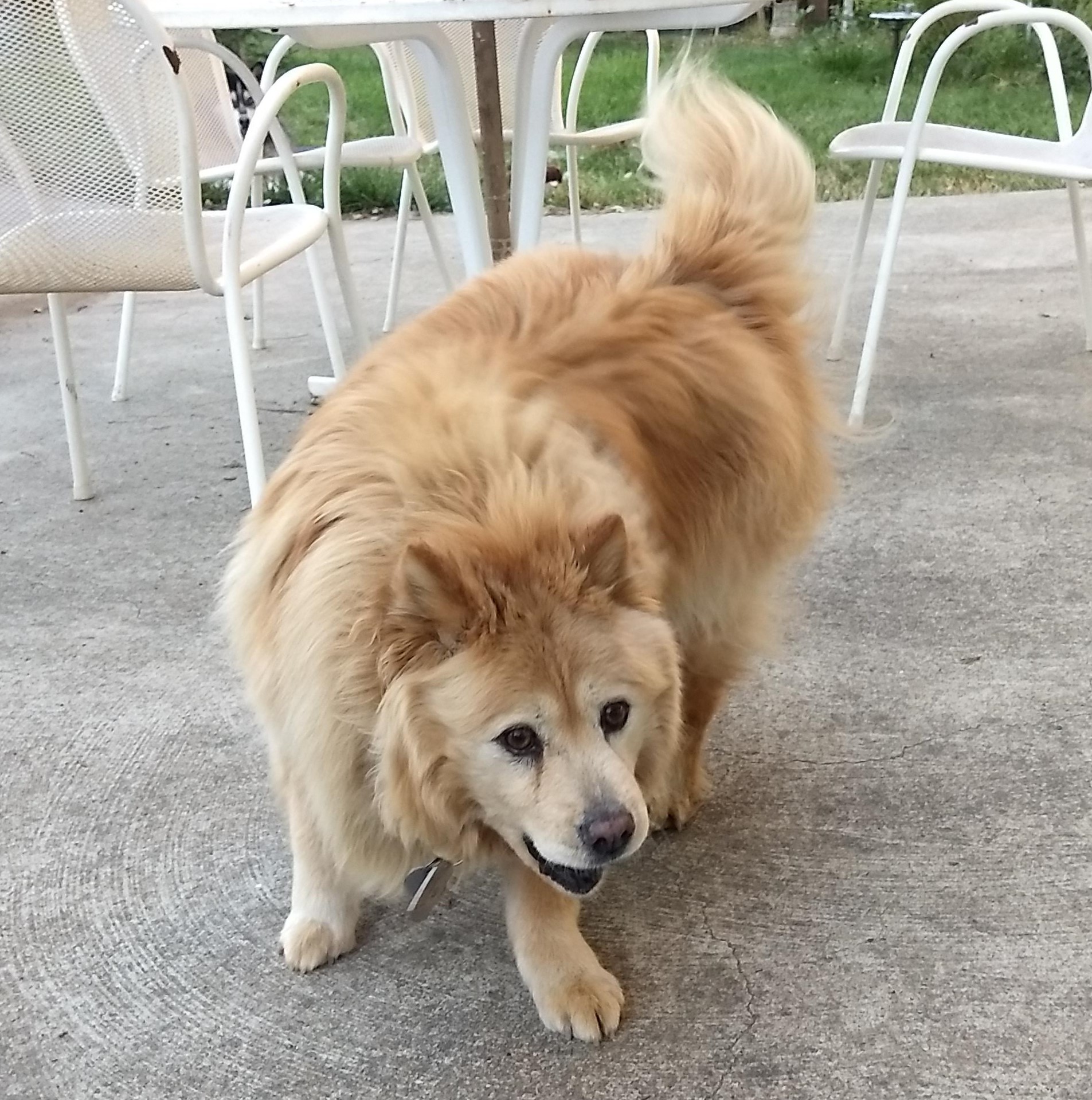 To avoid compensation-related conflicts of interest, Mary does not sell annuity contracts. All Annuity Consulting Services are provided on a no commission, fee only compensation basis.
Periodic A

nnuity Contract

Reviews
2nd Opinions for Annuity Contract Purchases, Contract Modifications, Replacements, and Cancellations Recommended by Other Insurance Agents and Brokers.

Expert Witness Services for

Annuity

Matters

in Litigation

and Arbitration

Proceedings

.
No Commission, Fee Only Compensation



Mary's Annuity Clients typically have annuity or related financial concerns that are technical or complex in nature. Mary welcomes your call or email to discuss your concerns. Thanks for stopping by!