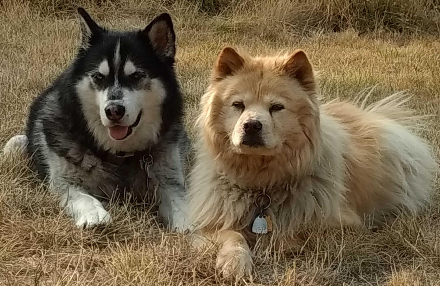 Professional Compensation: Mary Rae Fouts, EA

Professional Services Fees for Tax Services, Insurance Consulting Services, Annuity Consulting Services, and Expert Witness Services are based on Mary's hourly rates and reimbursable expenses. Billings are typically provided to clients on a monthly basis and upon completion of a project.
Minimum fees apply for some services. Fixed fee arrangements are available for some projects of limited scope and duration.
Mary welcomes your call or email to discuss your concerns. Thanks for stopping by!