Fouts Financial Group

COVID-19 Response
Client Consultations, Meetings, an

d

Modifications to In-Person Appearances


COVID-19: The following procedures are currently in place to safeguard the health of Mary and her family, as well as the health of others including Fouts Financial Group clients.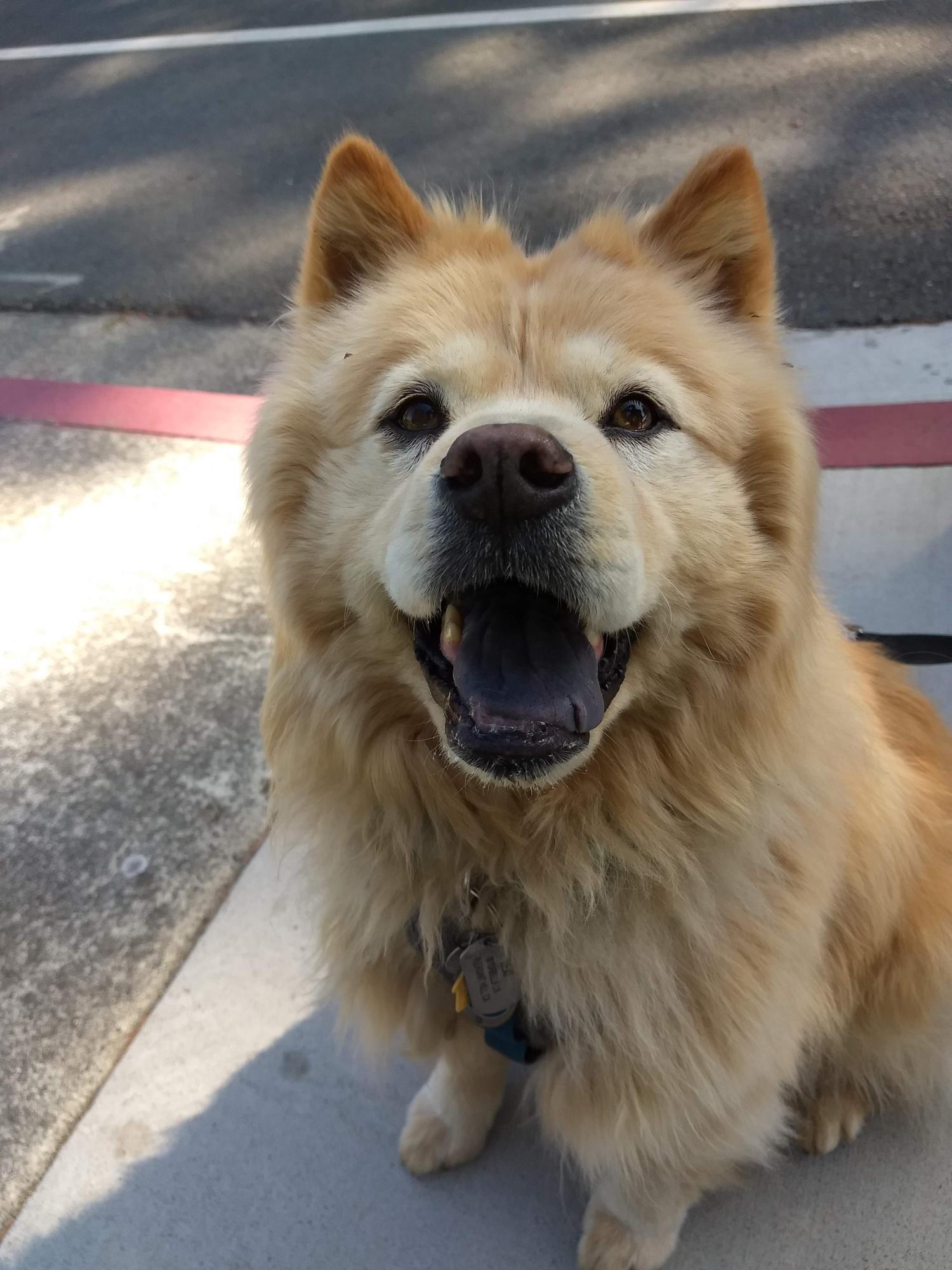 Mary welcomes your call or email to discuss your concerns. Office hours Monday through Thursday. And remember ... Don't just stay positive, be positive! Thanks for stopping by!
Client Consultations and Meetings Are Now Held Via Telephone Conference or Video Conference: All business travel and in-person consultations, meetings, and other in-person appearances by Mary Rae Fouts, EA is currently suspended. Client consultations and meetings are now conducted via Telephone Conference or Video Conference.

Expert Witness Services: In-person appearances by Mary for Expert Witness depositions and arbitration or court testimony are currently suspended. If attorneys, courts, or arbitration panels require Mary's in-person appearance for these appearances; rather than Mary's appearance via Telephone Conference or Video Conference; Mary will be unable to serve as a Designated Expert Witness for that matter.