E

xpert Wit

n

ess Services

: Mary Rae Fouts, EA
M

ary Rae Fouts, EA has extensive professional credentials and accomplished analytical skills. She has 31 years of experience addressing technical and complex tax, insurance,

and

related financial matters. Mary has provided Expert Witness Services in federal courts, state courts, and arbitration venues throughout the United States.
Expert Witness Services

Consulting Expert Witness

Designated (Testifying or Rebuttal) Expert Witness

Economic Damages: Analysis and Calculations

Certificates of Merit, Affidavits, and Declarations

Mediation, Settlement Conference, and Arbitration Hearing Attendance

Deposition, Arbitration, and Trial Testimony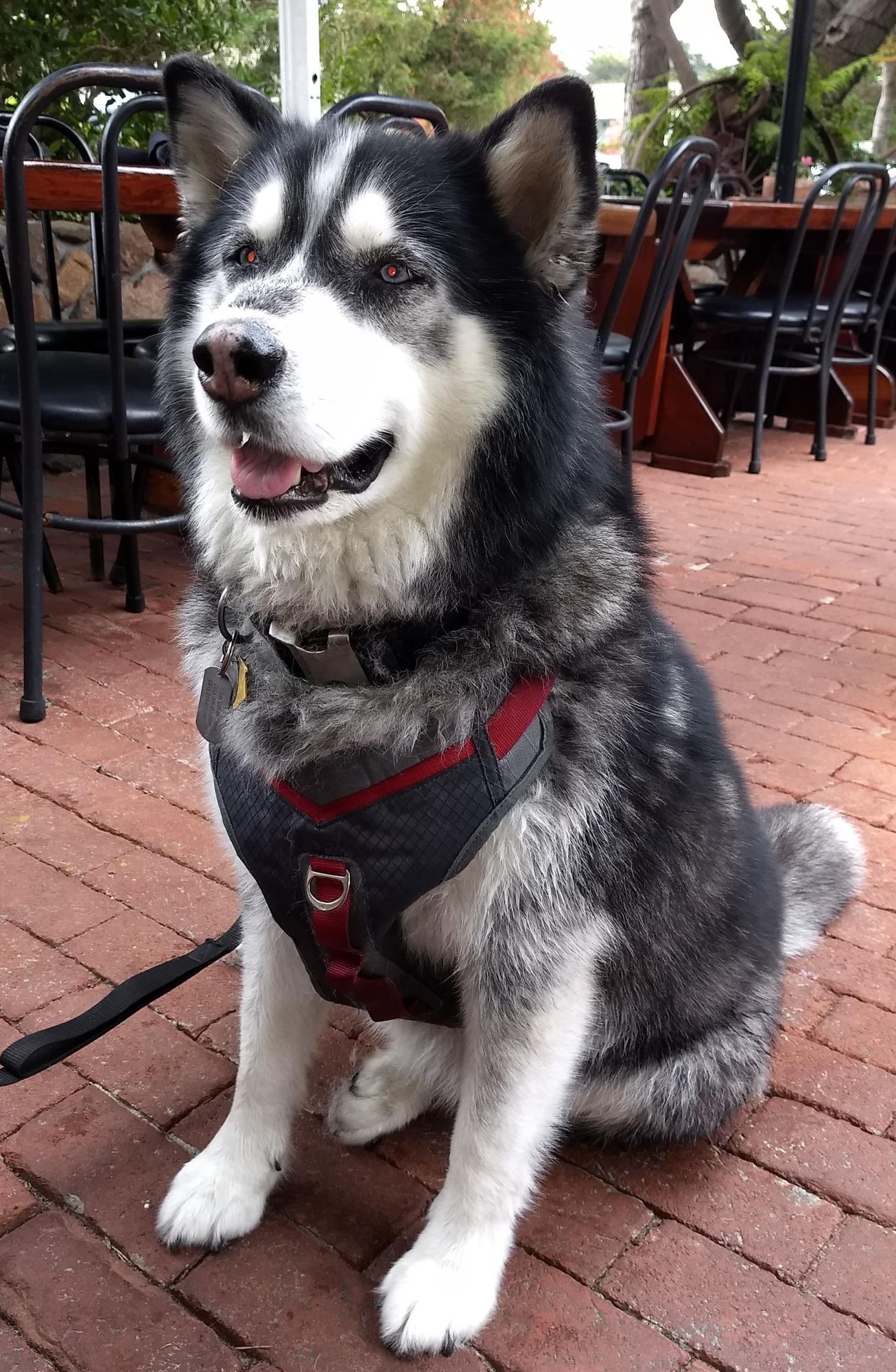 Mary welcomes your call, text, or email to discuss your concerns. Thanks for stopping by!
Litigation, Divorce, and Arbitration Subject Matter
Insurance and Annuity Matters


Tax Matters

Elder Financial Abuse Matters