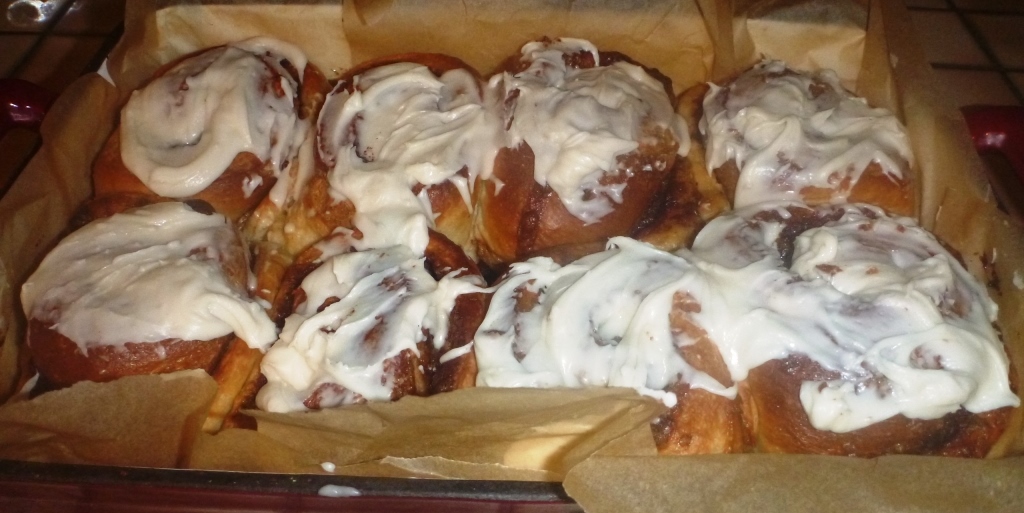 What's Happening in Mary's Kitchen
Welcome to Mary's Kitchen. I am an avid cook and baker, with a special love of baking with sourdough. Many of my meals are formed around fresh produce, organic when possible. Much of my cooking is done without a complicated recipe. After all, life in the kitchen should be fun, and not difficult or complicated! Here is a peek at a few of my made-in-the-kitchen creations.


Make your personal world a better place ... cook or bake something today! Thanks for stopping by! Mary Rae Fouts
Sourdough Cinnamon Rolls
All sourdough, no active or dried yeast
Baked Pasta Casserole
Recipe: Homemade pasta sauce with smoked sausage and vegetables; whole grain pasta; mozzarella, Swiss, or Monterey Jack cheese. Cover and bake until bubbly. Makes great reruns, aka leftovers!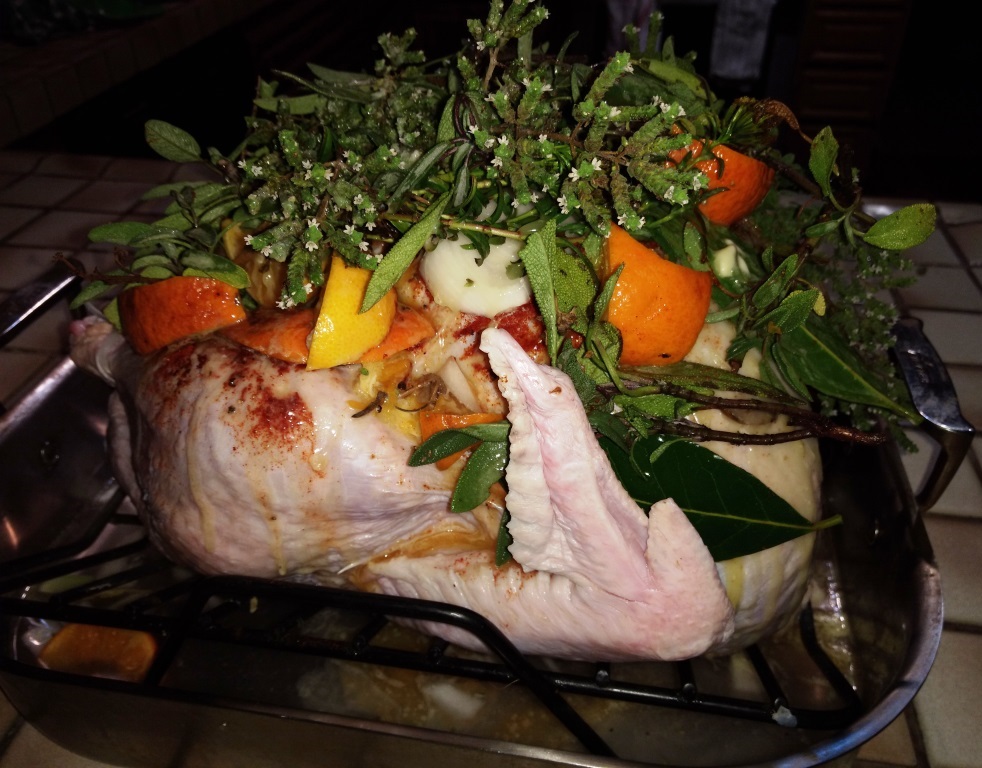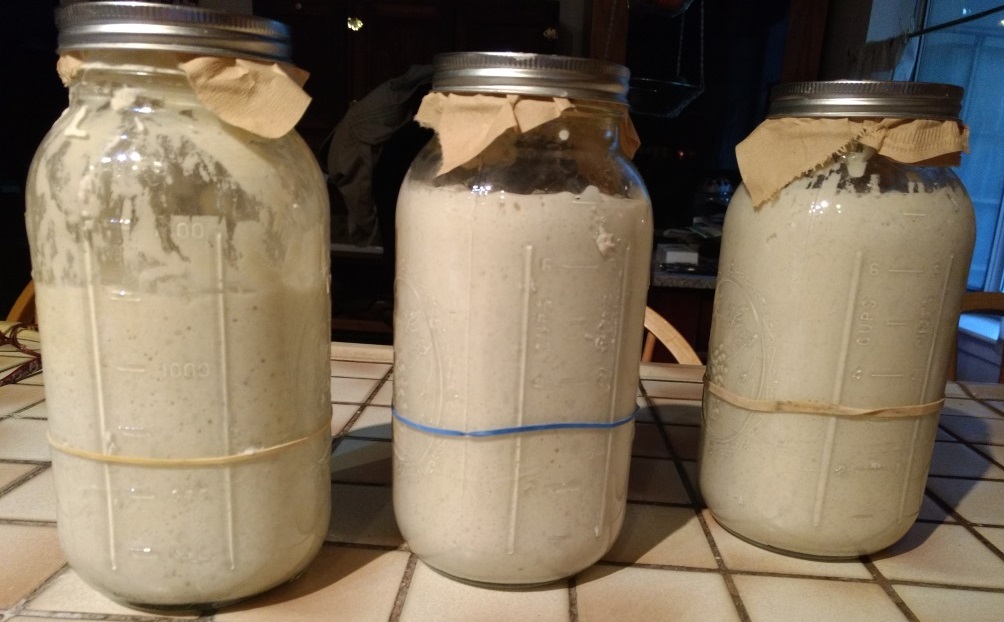 Sourdough Starter
Fed, bubbly and ready to bake! These are half-gallon mason jars. Rubber bands mark the level of the starter after feeding. Ingredients: King Arthur Unbleached Bread Flour, Bottled Spring Water (equal portions by weight), and Love. Cover mason jars with a piece of paper coffee filter, which allows starter to breathe.

Note: Use Bottled Spring Water! I use Crystal Geyser. Most tap water, even filtered tap water, contains disinfectant chemicals that kill the wild sourdough yeast.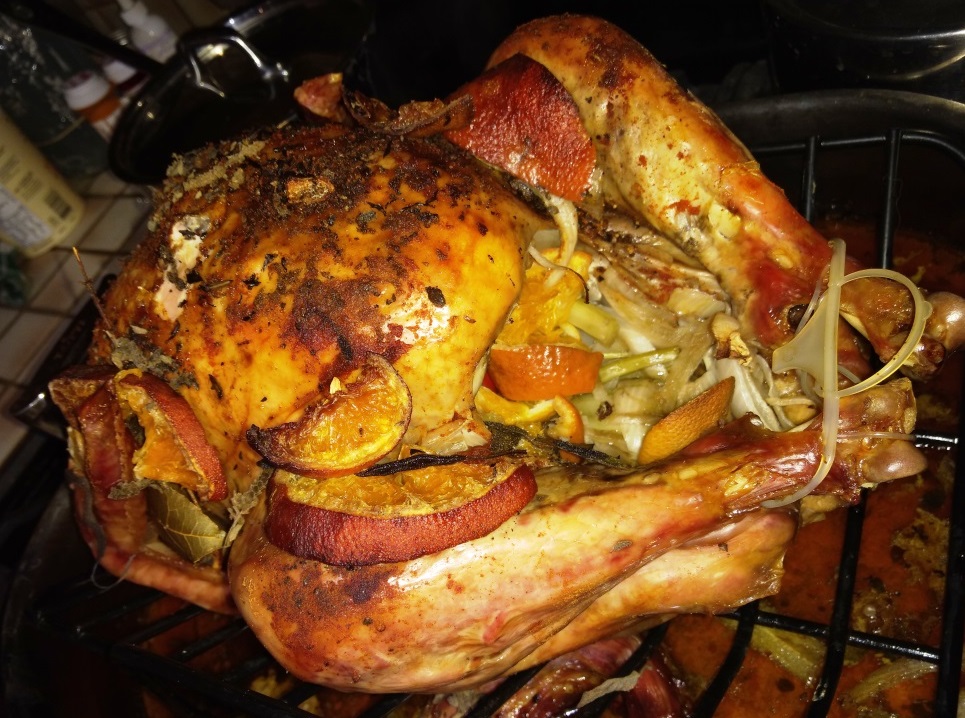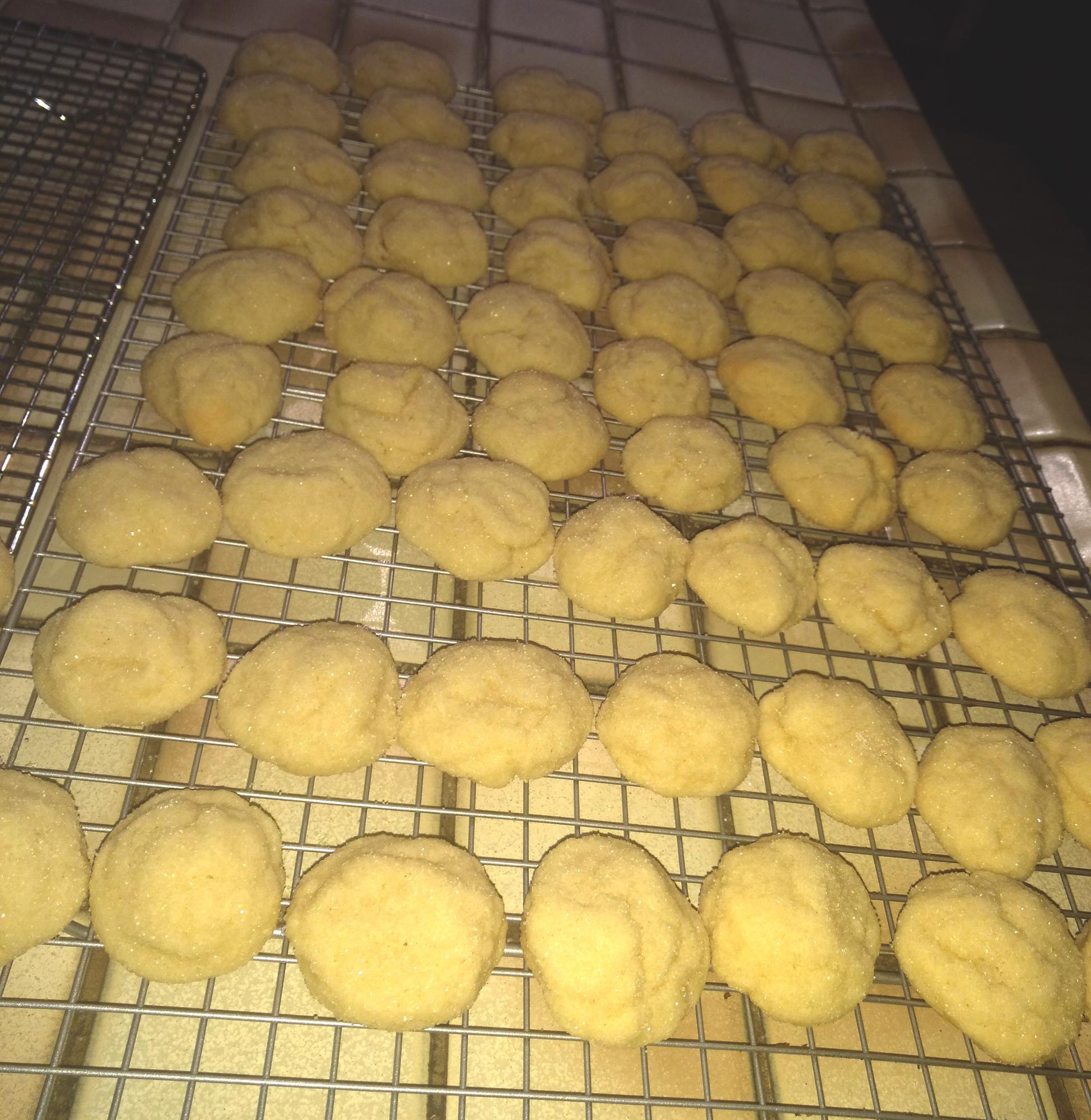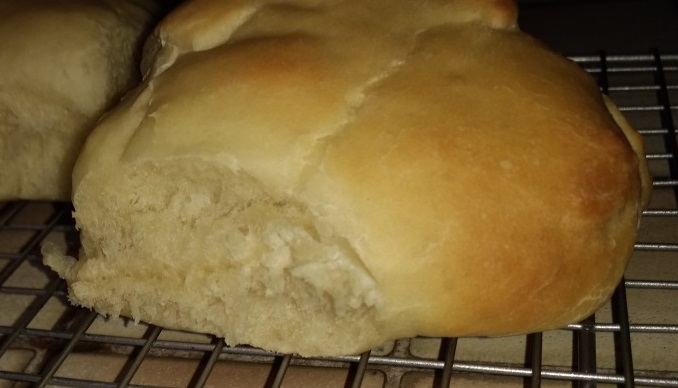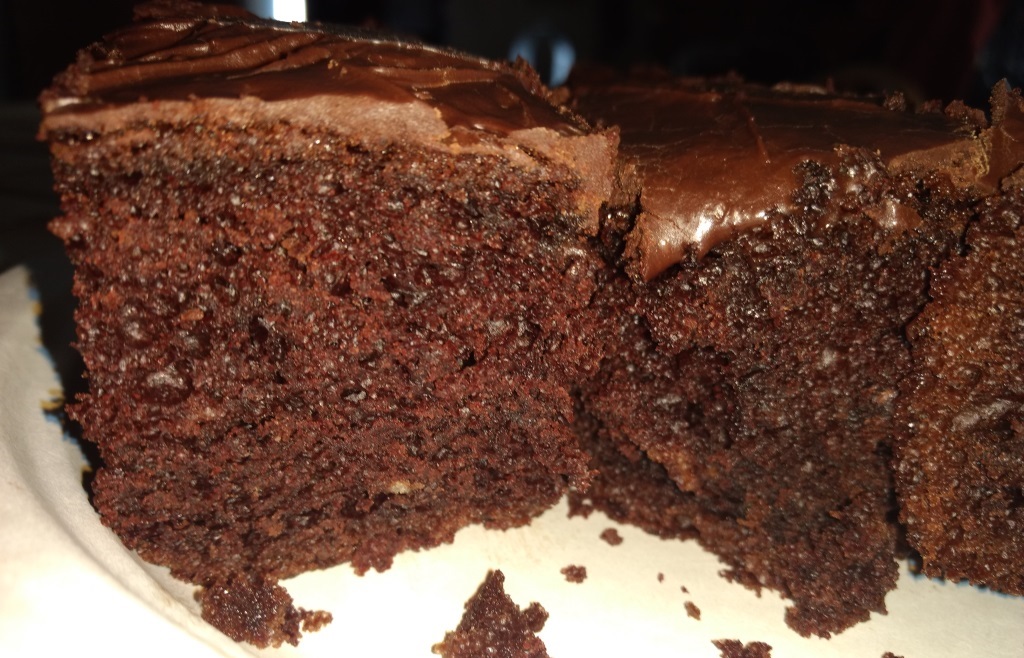 Sourdough Chocolate Cake
Pieces of frosted Sourdough Chocolate Cake
Among the best chocolate cakes I have ever made!
Cinnamon Swirl Sourdough Bread

Sugar Cookies
Made soft and tender by the bit of cream cheese in the batter.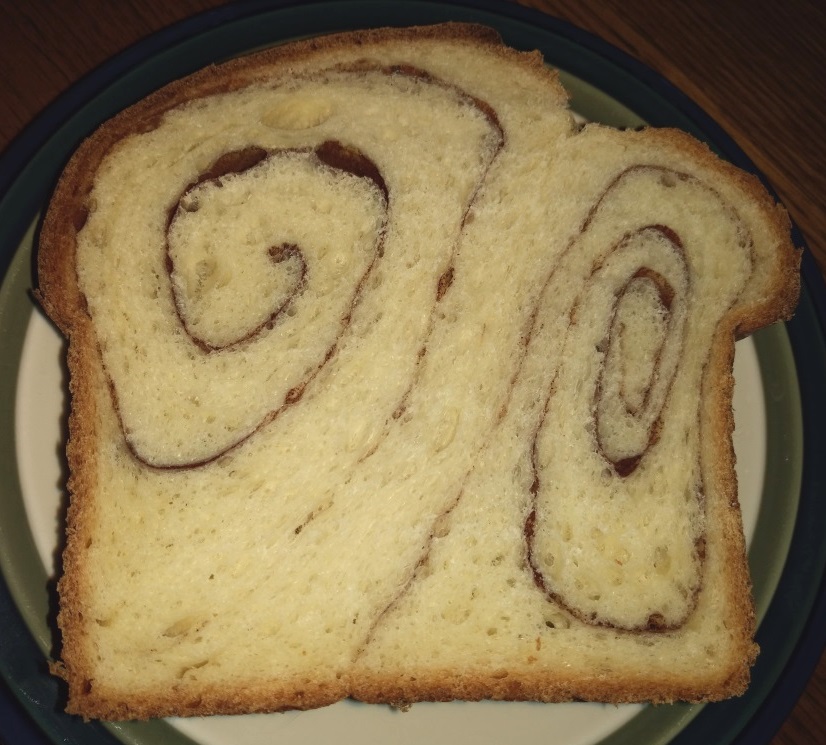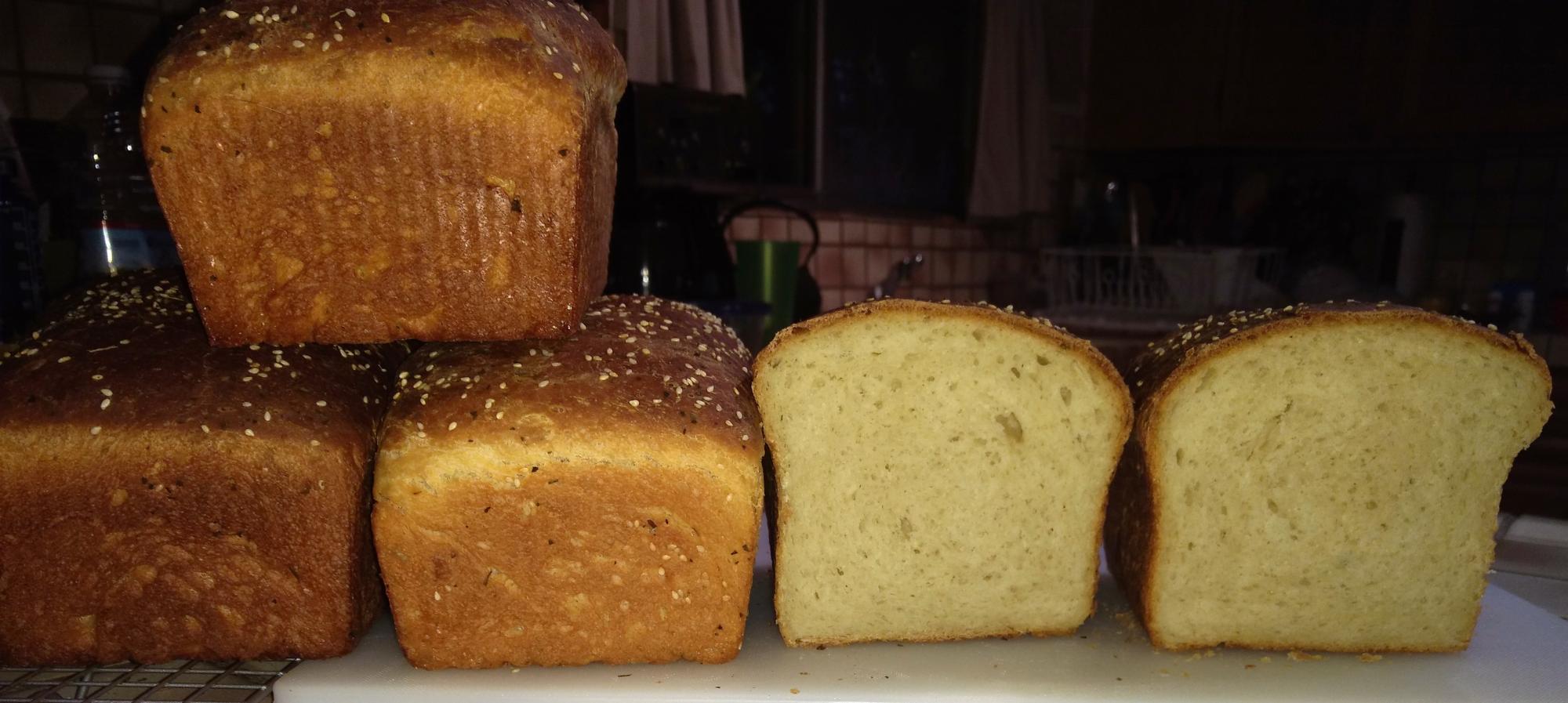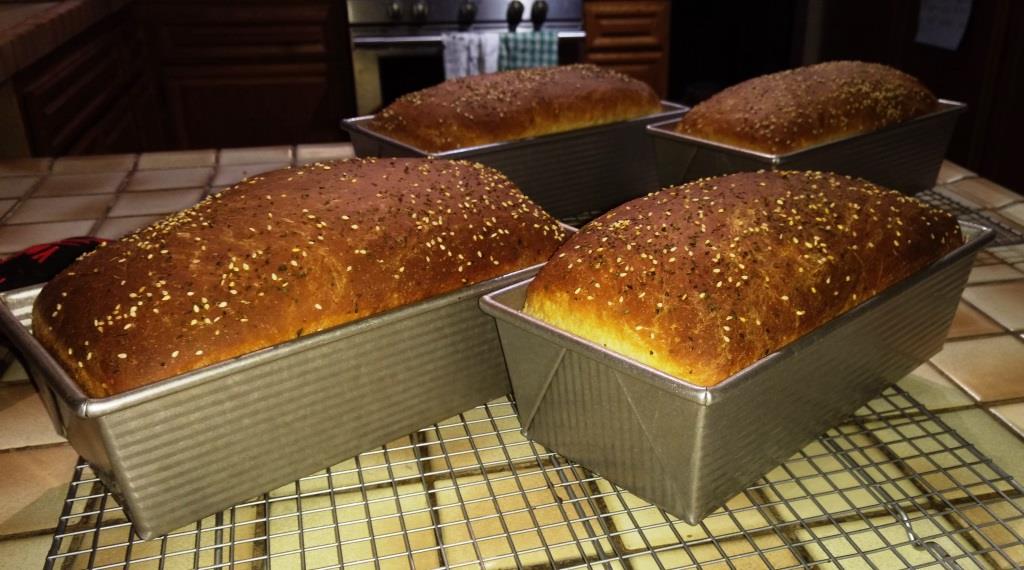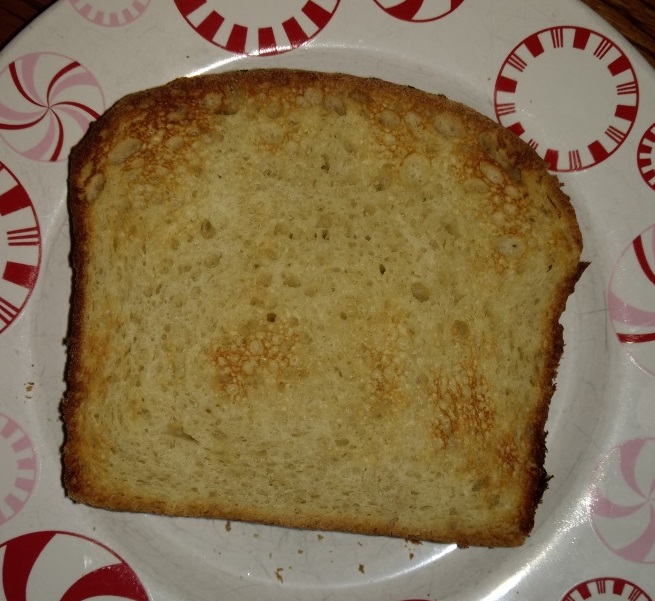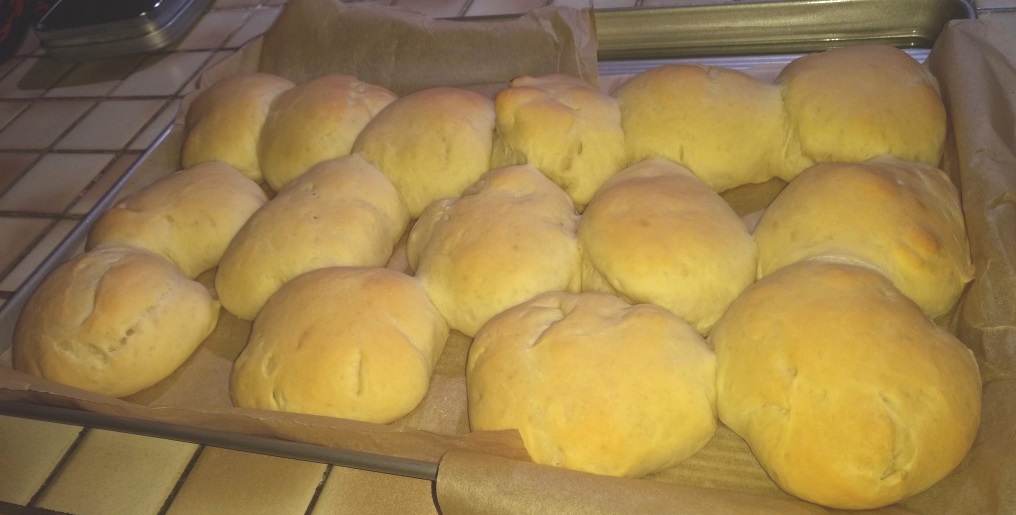 Sourdough Sandwich/Dinner Rolls
Light rolls with a tender, flaky crumb.
My Everyday Sourdough Bread
Beyond delicious! I usually make 4 large loaf pans (1.5 pound pans, or 10" x 5 " x 3") at a time. Toasted slice below.
Slow Roast Turkey
18-lb Willie Bird Turkey. Slow Roast Recipe: Filled and topped with fresh herbs, citrus, onion celery, a few hot peppers. Kosher salt, pepper, smoked paprika. Drizzled with butter (3/4 lb for this size bird), water to cover bottom of pan. Ready to cover with foil and bake. Temp: 300*F for 40 minutes per pound. For turkeys 14-lb and under, plan on 30 minutes per pound. No need to baste ... Easy!
Slow Roasted Turkey - Done!
Fall-off-the-bone tender. So moist and good. No muss, no fuss easy.