Environmentally

Friendly Business Practices

Mary Rae Fouts, EA brings 34 years of professional experience to Clients. She believes in Environmental Stewardship, and incorporates environmentally friendly business practices into her Tax, Insurance, and Expert Witness services.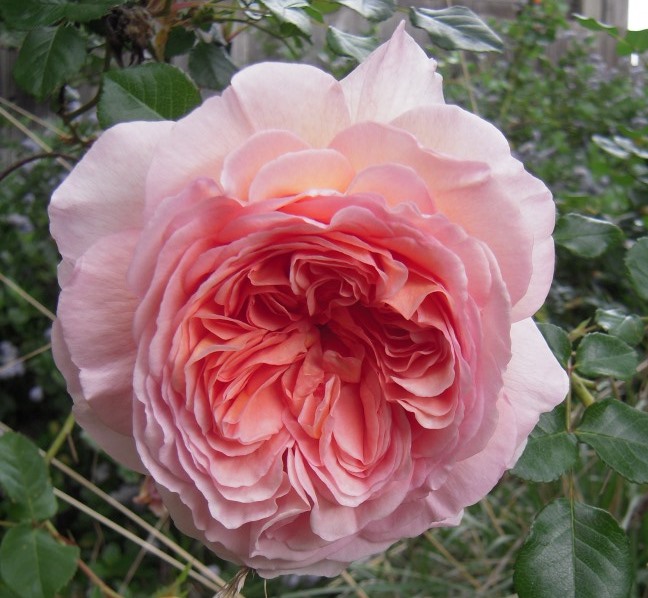 Website, Client Information, And Client Document Security: This website is protected by 256 bit encryption security. Mary maintains regulatory-compliant physical, electronic, cybersecurity, and procedural safeguards to protect the privacy and security of Client information and documents.
Home Office: To provide efficient professional services and

support

environmentally friendly business practices, Mary works from her Home

Office

in Pleasant Hill, California.
Mary welcomes your call or email to discuss your concerns. Thanks for stopping by!
Client

Communication A

nd Document

Transmission: Mary employs current

technology

when delivering professional services to Clients, including the use of telephone and video consultations and meetings.

Documents, reports, Client data and information, and related items are transmitted in electronic format whenever practicable.