S

ustainable Business Practices
Minimizing Fouts

Financial

Group's Carbon Footprint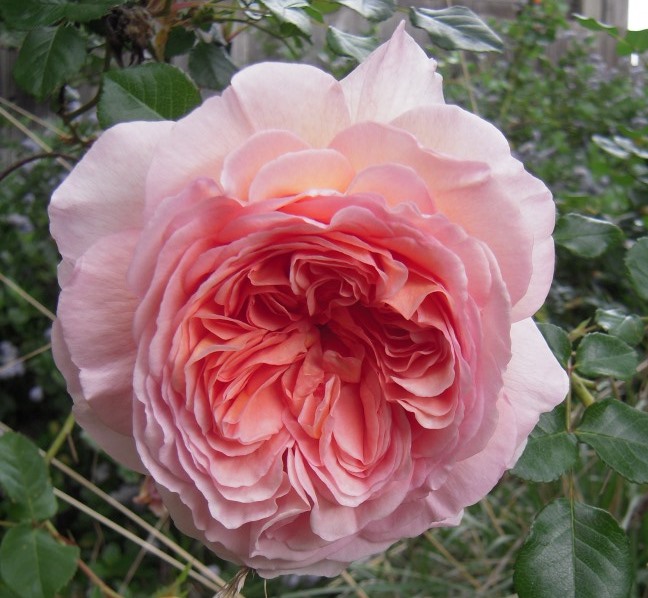 Mary Rae Fouts, EA brings 31 years of professional experience to clients. She believes in Environmental Stewardship, and incorporates environmentally-friendly sustainable practices in both her professional and personal lives to fulfill this social obligation.
F

outs Financial Group
Sustainable Business
Practices

Office: To provide efficient professional services, reduce one's carbon footprint, and support sustainable business practices, Mary maintains an office in her home in Pleasant Hill, California.

Client Consultations: Consultations are provided by

appointment.

As part of Fouts Financial Group's

committment to

sustainable business practices, consultations are conducted via telephone conference or video conference whenever practicle.


E

lectronic Communication

a

nd Document Transmission: As part of Fouts Financial Group's

committment to

sustainable business practices, Mary employs current technology when delivering professional services to clients, including the use of electronic communication and document transmission

to reduce paper waste

. Clients (or a client's authored representative) must have access to email and Internet services. For electronic transmission of sensitive or confidential client information, as well large electronic file transmissions, Mary uses an

encrypted

ShareFile service for secure transmission. For clients sending such

electronic

information

and

emails, Mary will provide an encrypted

ShareFile

link for secure transmission. When electronic transmission is not practicle, documents, reports, and related items are sent to the client via UPS or US mail, either via

paper

when

necessary,

or in password protected electronic

form

via a disc or USB

flash

drive.
Mary welcomes your call, text, or email to discuss your concerns. Thanks for stopping by!