T

ax Preparation . T

a

x Planning . IRS and State Taxing Authority Audit Representation
Tax Litigation: Expert Witness Services
Do you have concerns involving Tax Matters or Related Financial Matters? Are you searching for an Expert Witness for Tax Litigation Matters?
Mary Rae Fouts, EA brings 31 years of professional experience to clients. She provides the following Tax Services for clients who have a broad range of tax concerns.

Mary
welcomes your call or email to discuss your tax concerns. Thanks for stopping

by!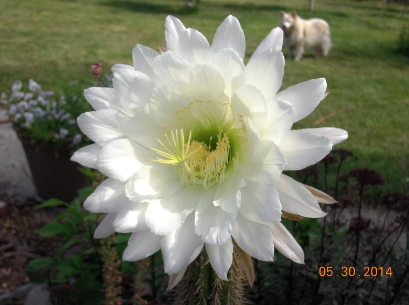 Tax Preparation for individual income, business (corporate and sole proprietor), trust, and estate tax clients, including those with tax obligations in multiple states.


Preparation of Amended Tax Returns

IRS and State Taxing Authority Audit Representation

Tax Planning and Consulting Services for:


Investment Matters
Retirement Plan, IRA, and Pension Plan Matters
Social Security Matters
Property Purchases and Sales
Gifting and Charitable Giving Matters


Estate Planning Matter

s

Expert Witness Services for Tax Matters in Litigation, Divorce, and Arbitration Proceedings.