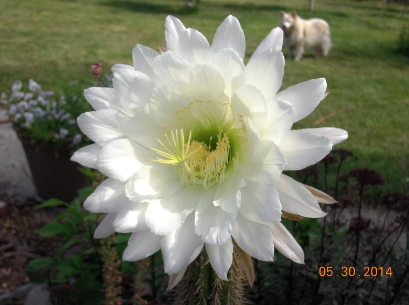 Tax Return Preparation for:
- I

ndividual

Income and Sole Proprietor Taxes
- Corporate Taxes
- Estate Taxe

s

Tax Planning and Consulting Services for:


- Investment Matters
- Retirement Plan, IRA, and Pension Plan Matters
- Social Security Matters
- Property Purchases and Sales
- Gifting and Charitable Giving Matters


Expert Witness Services for Tax Matters in Litigation and Arbitration Proceedings.
Mary provides Tax Services via video or telephone conference from her Home Office in Pleasant Hill, CA. She welcomes your
call or email to discuss your concerns. Thanks for stopping by!