Mary Rae Fouts, EA . Fouts Financial Group
Welcome to Fouts Financial Group, a group of Tax, Insurance and Annuity Consulting, and Expert Witness Services provided by Mary Rae Fouts, EA.
Mary has extensive professional credentials and 30 years of experience assisting clients throughout the United States. She currently
addresses technical and complex client concerns involving:


T

ax

Matters: Tax

Preparation and Planning, Consulting, and Audit Representation
Insurance

Consulting

Matters

Annuity Consulting Matters

Expert Witness Services for Litigation and Arbitration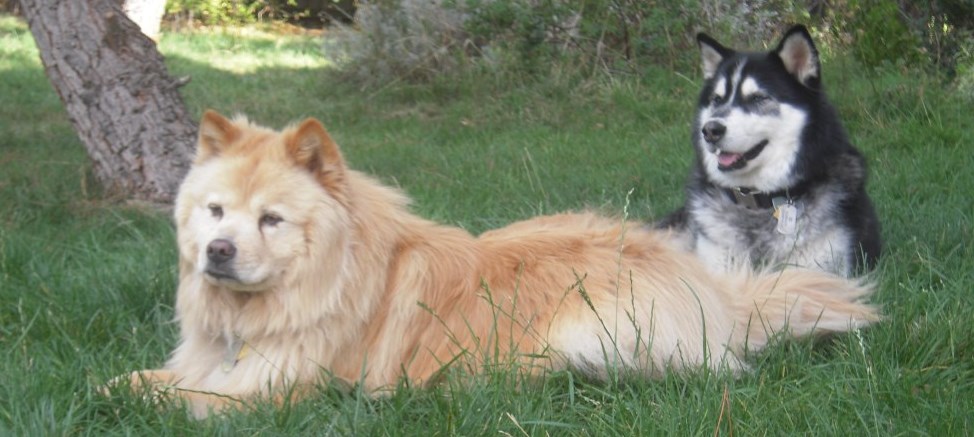 Mary welcomes your call or text at (510) 421-5457, or email to Mary@FoutsFinancialGroup.com. Consultations by appointment. Thanks for stopping by!

Lexi and Sid, Mary's Faithful Canine Companions