Ma

ry has extensive professional credentials and 34 years of experience assisting Clients. Working from her Home Office in Pleasant Hill, California,

Mary addresses

and helps resolve technical and complex Client concerns
involving:

Expert Witness Services for Litigation

and

Arbitration Proceedings.
Welcome to Fouts Financial Group, a group of Insurance Consulting, Tax Consulting, and Expert Witness Services provided by Mary Rae Fouts.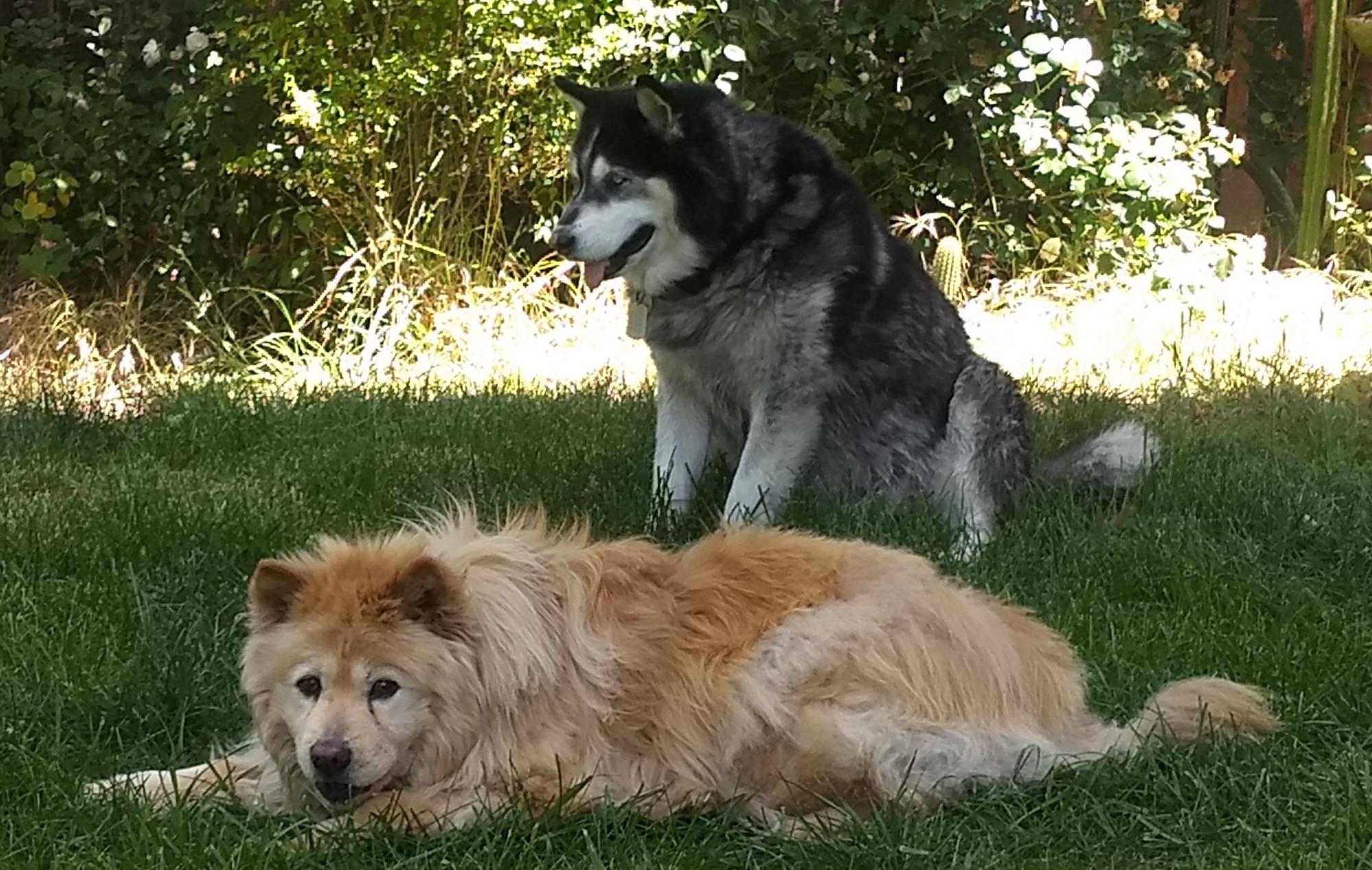 Mary Rae Fouts
Bringing 34 Years Of Professional Experience To Clients
Mary welcomes your call or email to discuss your concerns. Thanks for stopping by!