Enjoying the Beach at Carmel

Contact

Information:

Mary

R

ae

Fouts,

EA . Fouts Financial Group

Office Hours:

Monday

through Thursday.


Correspondence Address: Direct all mail correspondence and UPS/Fedex shipments to:
Fouts Financial Group

M
ary
Rae Fouts
,
EA

1
547
Palos Verde
s Mall
#407
W
alnut
Cre
e
k, CA 945
97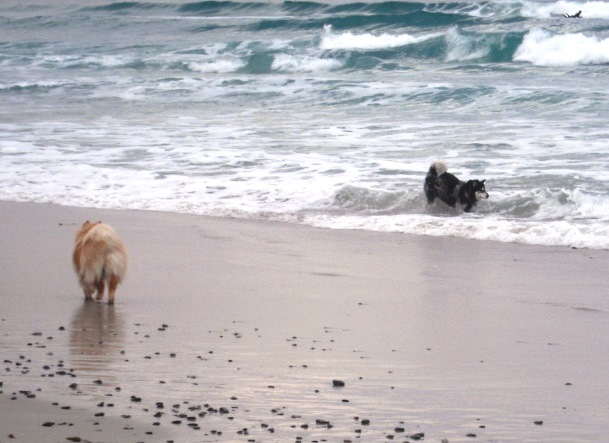 COVID-19 Response: Please refer to the COVID-19 Response page for information about modifications to client consultations, meetings, and in-person appearances.
Mary welcomes your call or email to discuss your concerns. And remember ... Don't just stay positive, be positive! Thanks for stopping by!