Insurance
Consulting Services
R

isk Analysis, Coverage Recommendations, and

Insurance

Policy Reviews for:
- Personal Insurance Matters
- Life Insurance
- Disability Insurance
-

Business, Commercial, and Property Insurance Matters
- Business Interruption Insurance
2nd Opinions for Insurance Policy Purchases, Modifications, and Replacements Recommended by Other Insurance Agents and Brokers.
Expert Witness Services for Insurance Matters

in Litigation

and Arbitration Proceedings.



Mary provides Insurance Consulting Services via video or telephone conference from her Home Office in Pleasant Hill, CA. All Insurance Consulting Services are provided using a no commission, fee only compensation basis.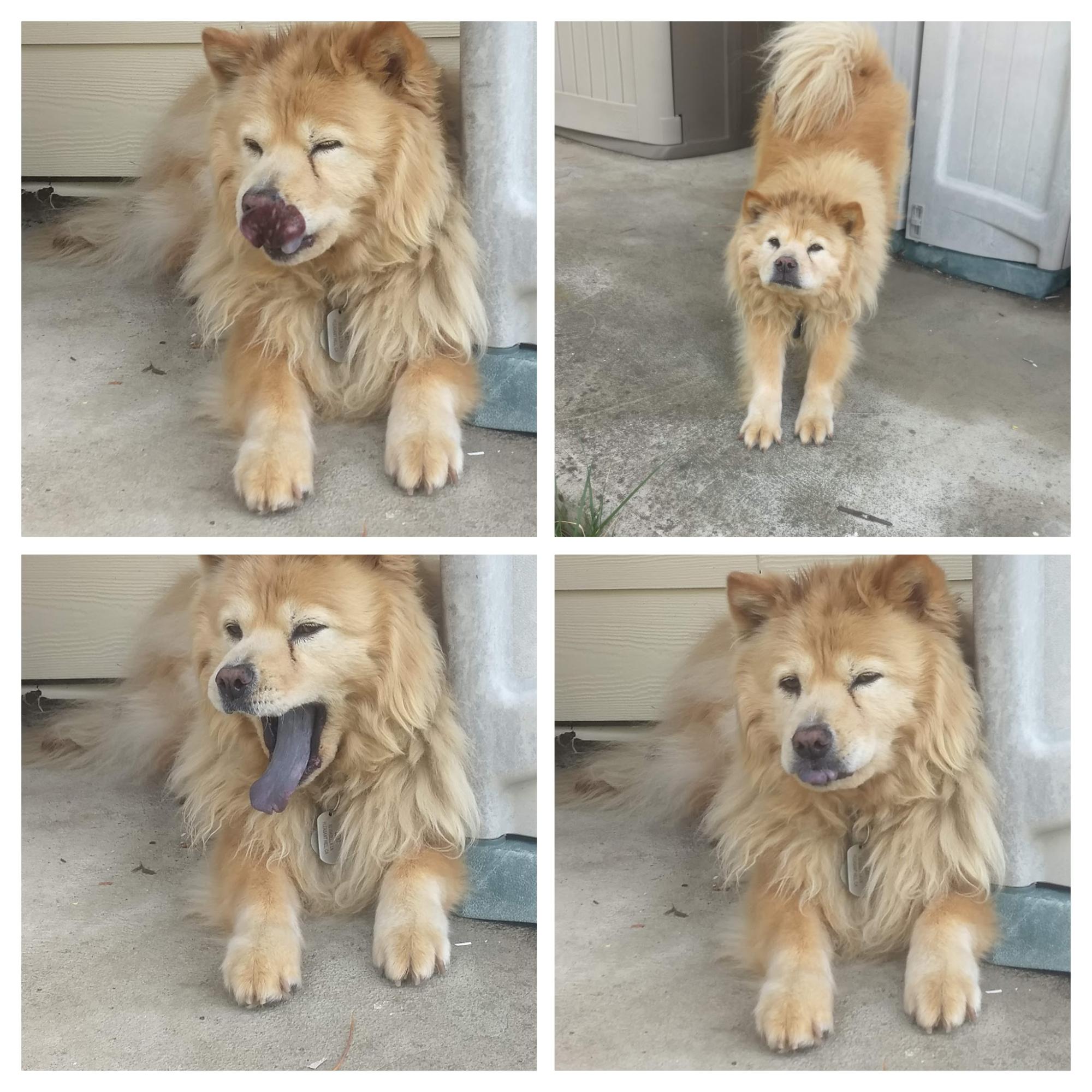 Mary welcomes your call or email to discuss your concerns. Thanks for stopping by!